Relax & enjoy a personalized day spa experience in our comfortable sanctuary.
An Incredible Spa Experience
Star body spa is a space of peace and tranquility where you can take refuge from daily stress.
Star spa is the result of all our dedication, created with a lot of love so that you can enjoy it and disconnect alone or in the company of your loved ones, creating unique moments of peace and tranquility together.
45 min ₹999 / 60 min ₹1999
45 min ₹1999 / 60 min ₹3999
45 min ₹3999 / 60 min ₹5999
Star Body Spa is a space designed to take care of your health and well-being. As well as providing you with a relaxing thermal spa service in gurgaon, We provide massage therapy to help you unwind and de-stress even more, leaving you feeling pampered and looking wonderful.
Thai Massage
Thai massage, is one of the specialties of our
Swedish Massage
Swedish massage is one of the oldest healing
Deep Tissue Massage
Balance your body and mind with the deep tissue massage
Balinese Massage
This relaxing massage technique with oils is excellent for combating stress.
Star Body Spa Service in Gurgaon, is where your body and spirit find the balance and tensions of everyday life dissolve. Rest during a body massage of your choice, with your eyes closed, and enjoy a feeling of harmony, tranquility and relief from tension. Whatever your choice, deep relaxation is guaranteed
Feel the satisfaction invade your well-being and fully reinvigorate your energies!
Thai Massage
Get your treatment right away!
Deep TIssue Massage
Get your treatment right away!
Swedish Massage
Get your treatment right away!
Balinese Massage
Get your treatment right away!
Aroma Therapy Massage
Get your treatment right away!
Reflexology
Get your treatment right away!
Don't miss the opportunity to have a full body massage in Gurgaon at Star Body Spa! The benefits go far beyond well-being, with the therapeutic properties of each ritual taking care of your body. Enjoy a moment of your own!
Sincerely, the best body massage I've had ever. Great staff and great experience!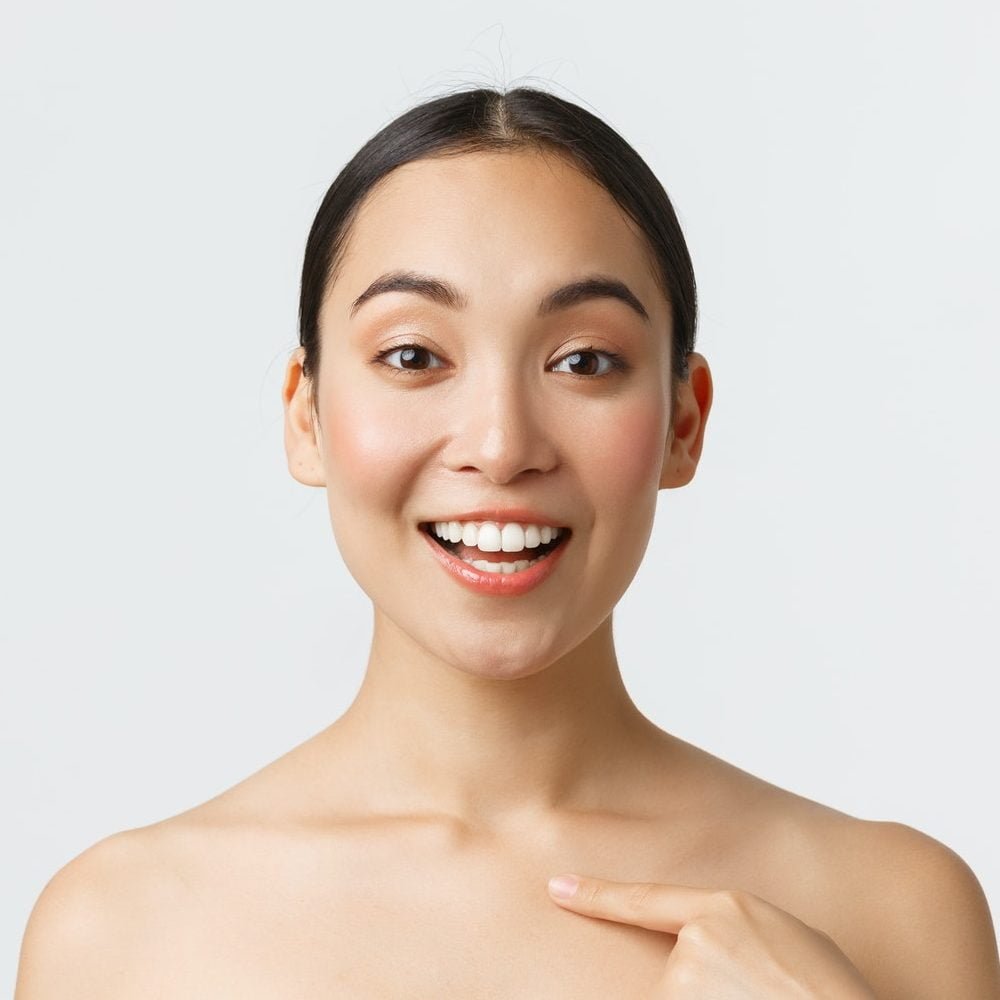 Lalit Singh
Nice, luxury spa. Awesome ambience, perfect aroma, trained staff. I will recommend it.
John Doe
The spa itself is very gorgeous. Very clean, calm and inviting for both male and female.
Manish Patel